Sensational Liquid Matte Mini Pack
Sensational Liquid Matte Mini Pack
Rs.99&nbsp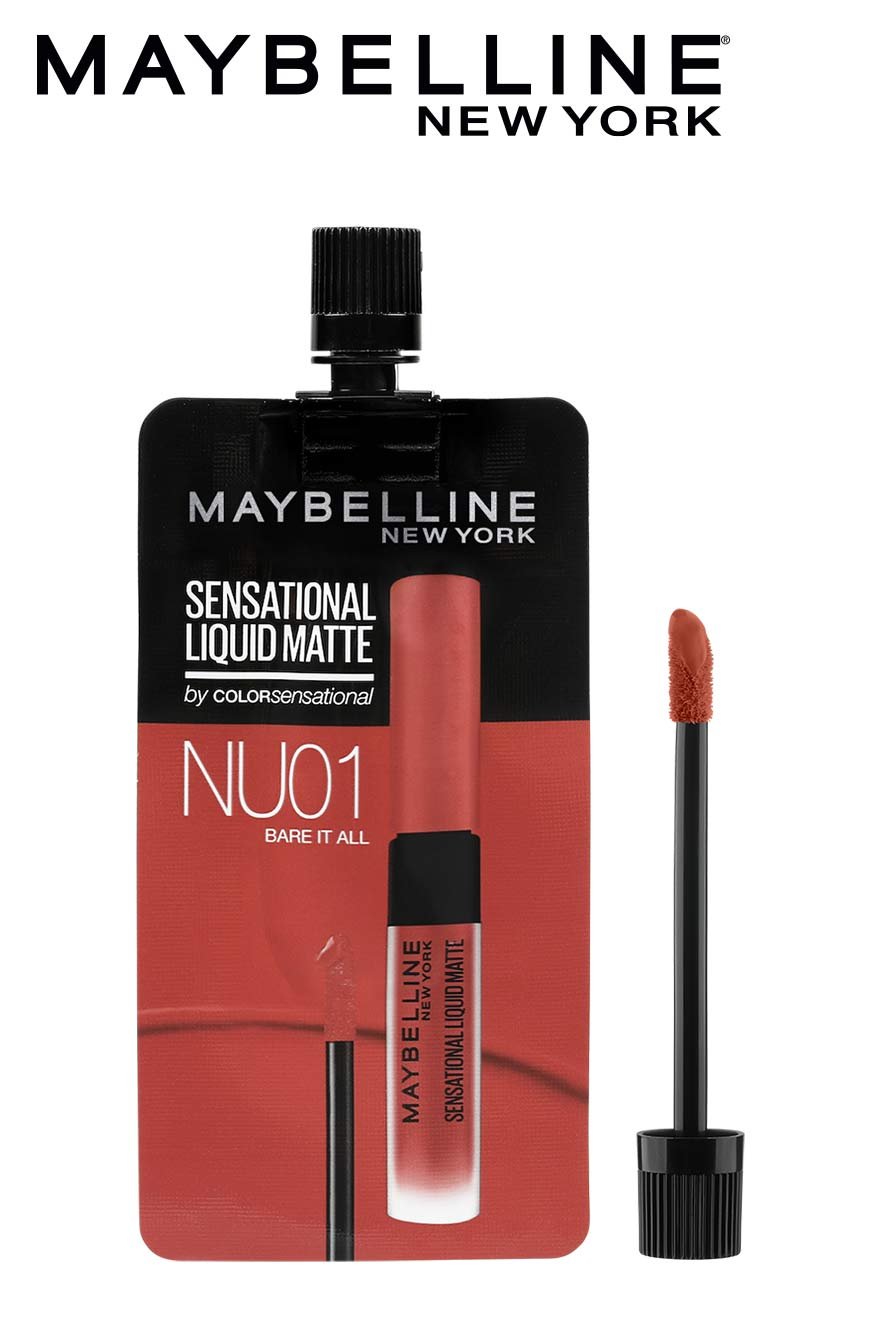 Sensational Liquid Matte Mini Pack
Rs.99&nbsp
By clicking on this button, you are about enter an augmented reality visual experience.
The SLM Matte Liquid Lipstick comes in an intense matte color that is surprisingly weightless, never sticky and never dry. The New Sensational Liquid Matte is a multi-use liquid lip colour mini pack that offers one swipe intense color for that perfect application in 4 matte shades.
- Intense Matte Color
- Surprisingly Weightless
- Never Sticky Never Dry
- Available in 4 shades
Step 1. Apply liquid lipstick in the center of your upper lip and follow the contours of your mouth.
Step 2. Glide the liquid lipstick across the entire bottom lip.
Step 3. Allow product to dry.