FIT ME MATTE + PORELESS LIQUID FOUNDATION SPF 22 + 16 HR OIL CONTROL
FIT ME MATTE + PORELESS LIQUID FOUNDATION SPF 22 + 16 HR OIL CONTROL
Rs.599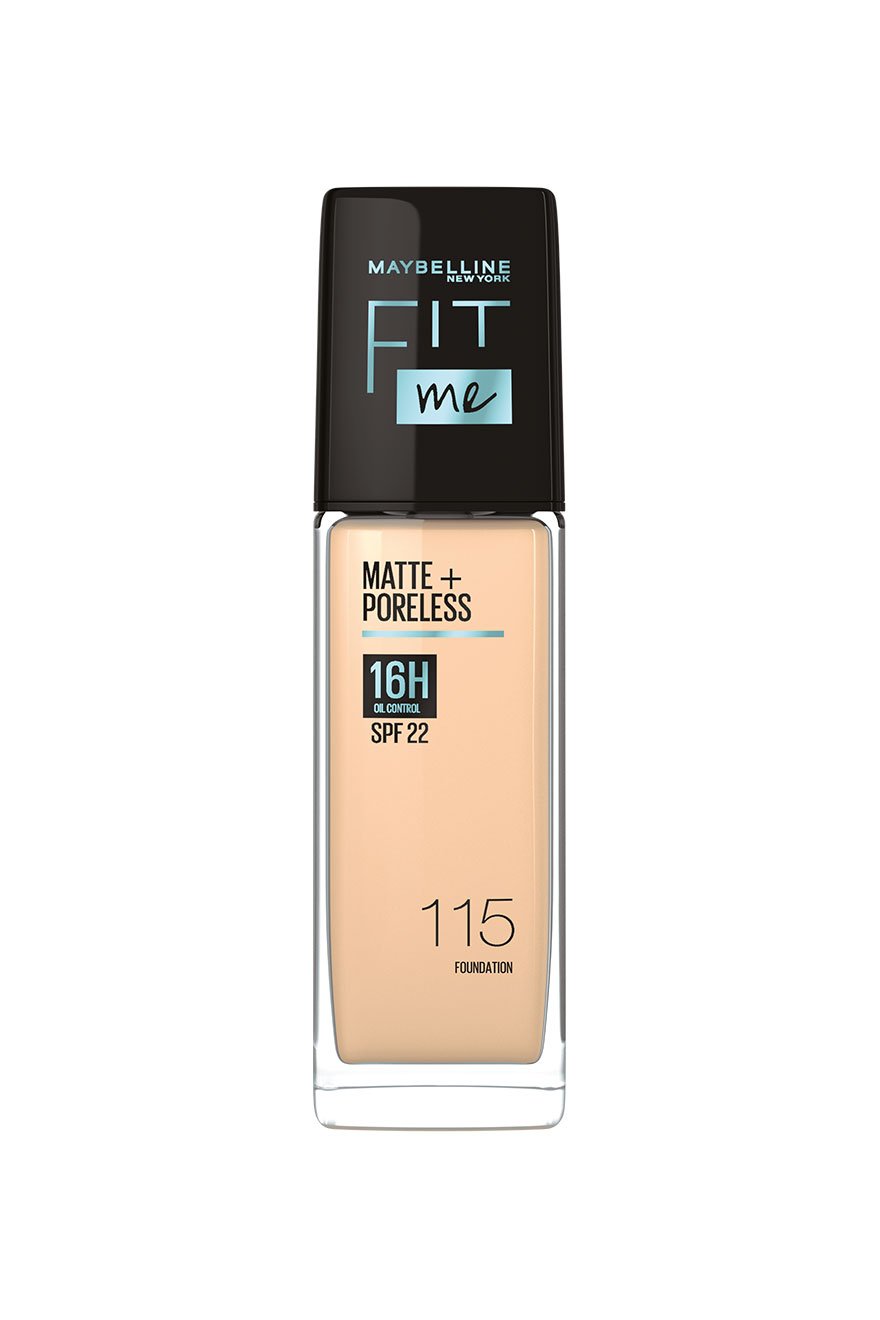 FIT ME MATTE + PORELESS LIQUID FOUNDATION SPF 22 + 16 HR OIL CONTROL
Rs.599
By clicking on this button, you are about enter an augmented reality visual experience.
MAYBELLINE FIT ME MATTE+PORELESS foundation is made to fit diverse Indian skin tones. The Fit Me Liquid Foundation is ideal for normal to oily skin and refines pores for a natural-looking glowing skin. The daily use foundation offers seamless coverage that is super-blendable and comfortable on the skin and works wonders for acne prone skin.


This Matte Foundation is tested dermatologically, allergy tested and non-comedogenic.



1. 18 shades to Fit every Indian skin tone (light, medium, dark, dusky)
2. Pore minimizing foundation
3. Lightweight
4. Natural matte finish
5. Easy to use pump format
6. Also available in a new travel friendly tube format
1. Pour foundation on the back of your hand
2. Use your finger to place foundation in dots on face
3. Blend with fingertips or an applicator for a flawless matte finish