Maybelline New York Lifter Gloss
Maybelline New York Lifter Gloss
Rs.799&nbsp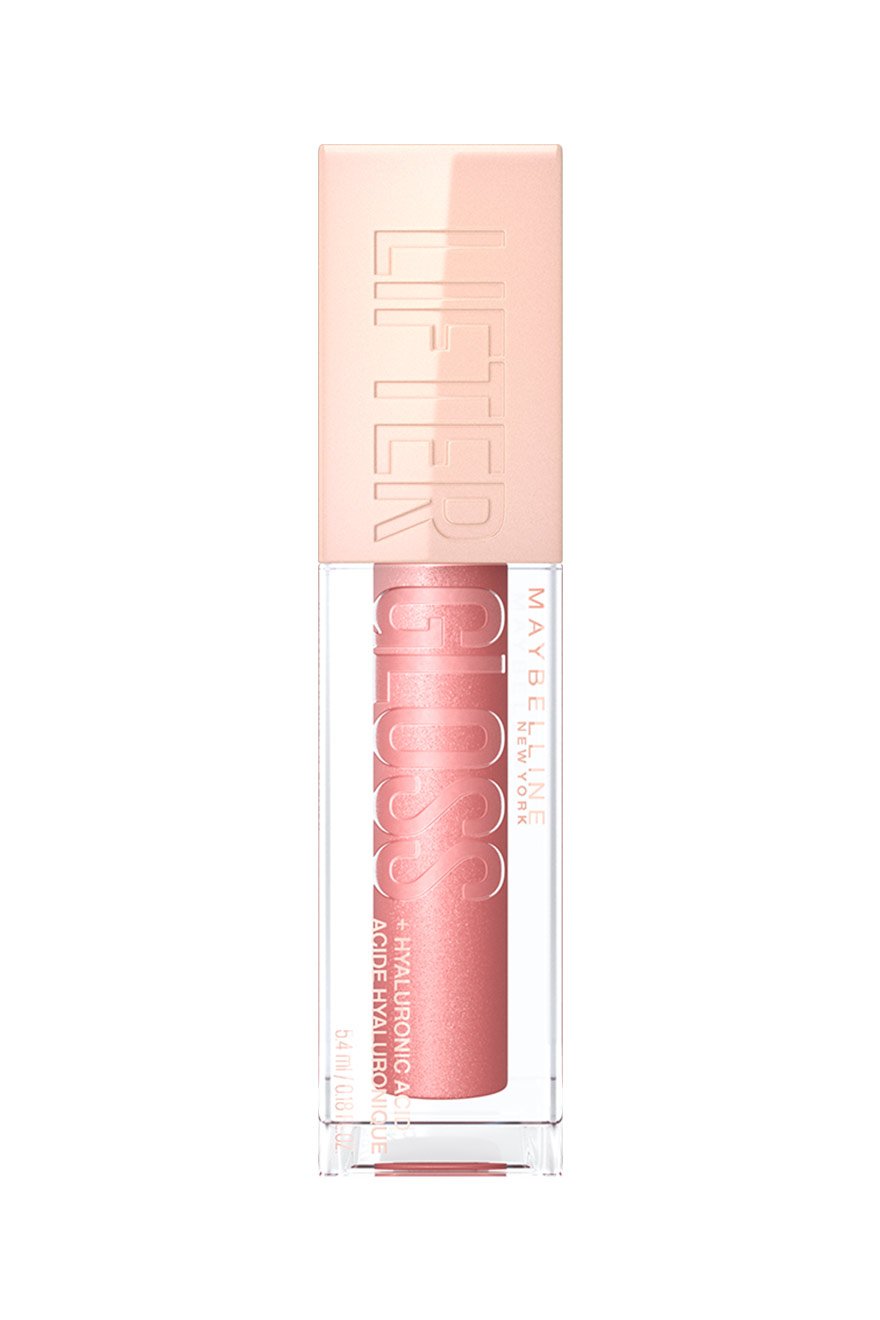 Maybelline New York Lifter Gloss
Rs.799&nbsp
By clicking on this button, you are about enter an augmented reality visual experience.
The Lifter Gloss has an appealing wet-sheen appearance that is easy to apply and is available in 4 different shades Pearl, Moon, Petal and Topaz. All you have to do is glide and cover! Looking sophisticated every day has been made easy with the Maybelline New York Lifter Gloss. The long-lasting gloss leaves a slight tint and shines on your lips, making it look absolutely effortless and natural.
• Gloss it up effortlessly with the XL wand for a super easy application.
• Level up your gloss game with the Maybelline New York Lifter Gloss. Glide it across your lip contours for a super simple, smooth, and non-sticky application.
• The formula is long-lasting, and the hyaluronic acid makes lips super hydrated and plump.
STEP 1 - Swipe the XL Wand applicator in the center of your upper lip and follow the contours of your mouth.
STEP 2 - Glide the lip gloss across the entire bottom lip to get plumped and glossy lips.