Maybelline New Yorks Define & Blend Brow Pencil
Define & Blend Broww
Maybelline New Yorks Define & Blend Brow Pencil
Define & Blend Broww
Rs.349&nbsp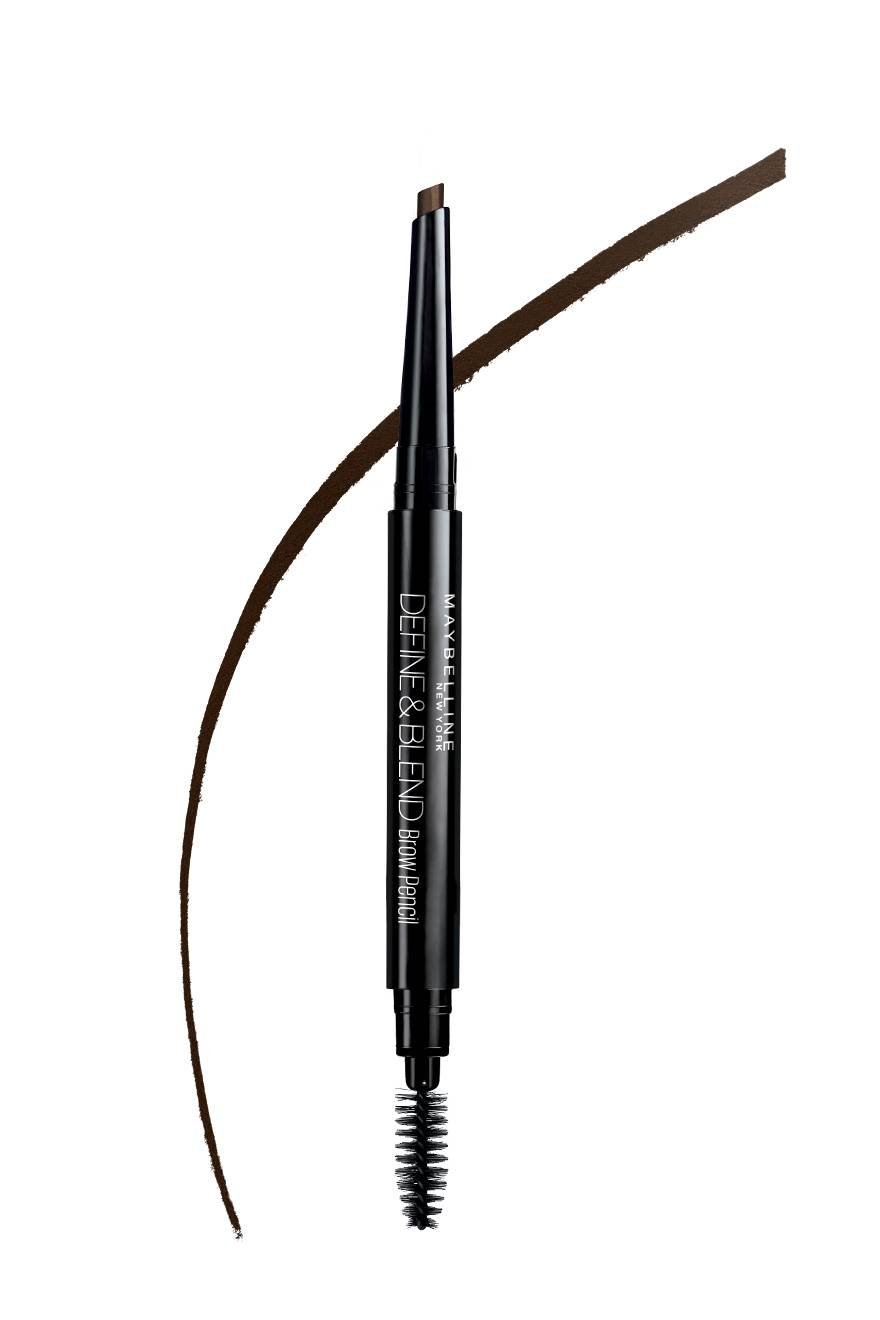 Maybelline New Yorks Define & Blend Brow Pencil
Define & Blend Broww
Rs.349&nbsp
By clicking on this button, you are about enter an augmented reality visual experience.
Brow Define and Blend gives you full and defined brows without looking too drawn in. Brow Define and Blend is a retractable eyebrow pencil with brush. It's unique slim angled tip gives you the most defined strokes to fill eyebrows and get the natural brow look. Add final touches to the eyebrow makeup by using Spoolie to brush and blend the product.
1. No sharpening needed.
2. Buildable colours.
3. Easy to draw.
4. Smooth strokes from any angle.
Step 1. Outline brow shape from head to tail.

Step 2. Fill in gaps and shape the tail.

Step 3. Blend with spoolie.