Spot the signs
Of Mental Health Distress
1 in 20 Indians over 18 years of age have experienced (at least once in their lifetime) depression.
(Source: National Mental Health Survey, 2015-16))
WHAT IS MENTAL HEALTH
Quote: Mental health includes emotional, psychological, and social well-being of an individual. It affects how we think, feel, act, make choices, and relate to people in our lives. Mental health is more than just the absence of a mental health condition — it is essential to your overall health and quality of life.
(Source: NIMH).
Mental health implies the ways in which we think, feel, or behave in moments of calmness and composure, as well as moments of distress or chaos.
Source: https://themindclan.com/blog/what-is-mental-health-care-how-to-start
What Impacts Our Mental Health?
Our mental health does not exist in isolation from our life experiences. Mental health is impacted by biological, environmental and psychological factors. It can be impacted by our identities of gender, sexuality, caste, class, age, religion, and disability - and the specific stressors that may accompany them.
(Source: https://themindclan.com/blog/what-does-intersectionality-mean-mental-health/)
What Are Some Things That Make Up My Mental Health?
Mental health experiences can be divided into Mental Health Concerns, and Mental Health Conditions.

Mental health concerns can be a range of (almost daily) problems that affect our mood, thinking or behavior and interfere with our values, priorities and hopes for our life. Eg: Feeling stressed out, burn out, low self-confidence, relationship conflicts etc

Mental health conditions are psychological experiences that can cause significant distress or impairment in one's quality of life. The two most common types of mental health conditions are anxiety and depression.

(Source: https://themindclan.com/blog/what-is-mental-health-care-how-to-start)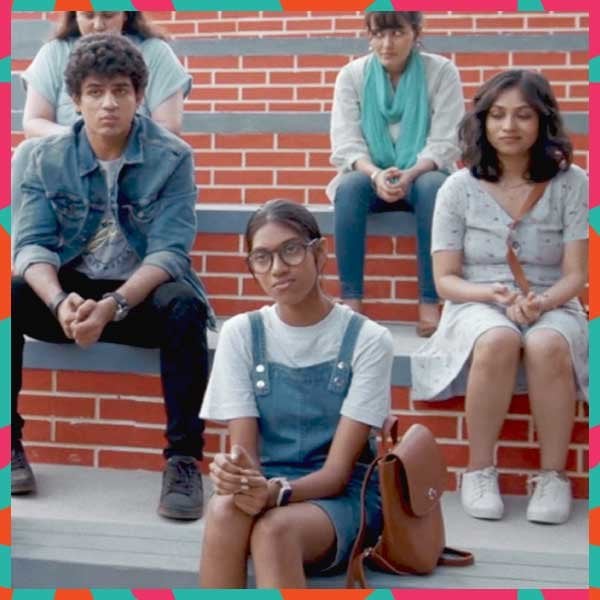 WHAT IS ANXIETY?
Anxiety can be described as an intense feeling of worry and nervousness accompanied by physical signs of discomfort and thoughts about worst possible scenarios. Each person's experience of anxiety can be different. No two people have the same cause, context, or triggers related to anxiety.
WHAT IS DEPRESSION?
One of the most common mental health conditions that people face is depression. Depression can be described as a persistent feeling of sadness or emptiness and loss of interest in things that one previously enjoyed. Changes in thought processes typically include feeling unworthy and hopeless about the future. Depression can also affect one's sleep, energy, and appetite.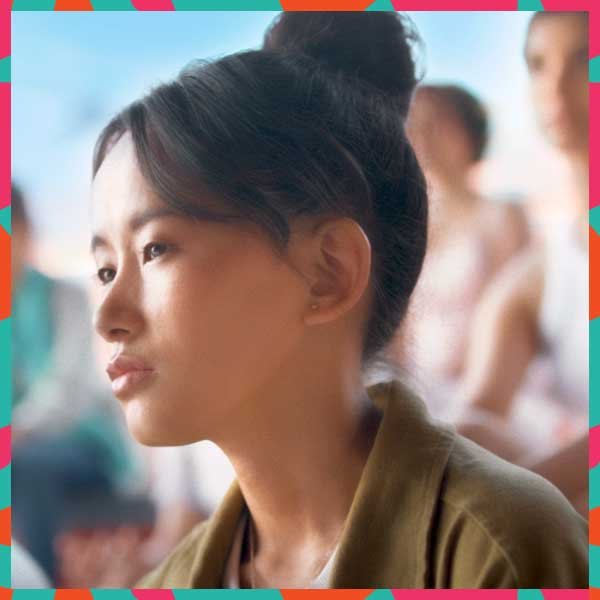 10 COMMON WARNING SIGNS OF MENTAL HEALTH CONCERNS
Mental health concerns and conditions can be different experiences for everyone. Each mental health condition may have its own set of unique signs that can overlap with each other. However, to help you recognize some signs of mental or emotional distress in yourself or someone you care about, the following is a list that can be a starting point:
1. FEELING VERY SAD, HOPELESS OR WITHDRAWN FOR A PROLONGED PERIOD OF TIME
2. THOUGHTS ABOUT HARMING ONESELF OR ENDING ONE'S LIFE OR MAKING PLANS TO DO SO
3. SUDDEN RISK-TAKING BEHAVIOR THAT MAY CAUSE HARM TO SELF OR OTHERS
4. FEELING OVERWHELMING FEAR OR PANIC, SOMETIMES , WITH A RACING HEART, PHYSICAL DISCOMFORT OR DIFFICULTY BREATHING
5. INCREASED IRRITABILITY AND ANGER OUTBURSTS
6. DIFFICULTY FOCUSING OR CONCENTRATING LIKE ONE USED TO
7. EXCESSIVE USE OF ALCOHOL OR DRUGS / EXPERIENCING AN ADDICTION TOWARDS ALCOHOL, SUBSTANCES, OR UNHEALTHY FORMS OF COPING.
8. INTENSE FEELINGS OF GUILT,SELF-CRITICISM OR WORTHLESSNESS
9. FEELING NUMB OR DISCONNECTED MOST OF THE TIME
10. DRASTIC CHANGES IN SLEEPING, EATING AND ENERGY LEVELS
(Partial Source: https://themindclan.com/blog/what-is-mental-health-care-how-to-start/)
Does this mean something is "wrong" with me? What should I do?
If you notice a combination of the above signs for long periods of time, it does not mean something is 'wrong' with you. 1 in 7 Indians were affected by mental disorders of varying severity in 2017, (Source: Lancet Journal of Psychiatry, 2019) and all this means is that what you're experiencing is normal.

You may want to consider accessing mental health support, through some of the resources mentioned below.